We celebrate Christmas in our home and we've been incorporating math into all of our traditions this season. I've shared several ideas on my social media over the last few weeks and I'd like to collate a few ideas in today's post.
Advent Calendars

Advent calendars are a popular way to build anticipation up to the big day. The calendars we have this year have the dates 1-24 randomly placed.
Use your advent calendar to initiate a math conversation with your child:
Number recognition – each day your child has to find the number that matches the date
Date Recognition – discuss how each day gets a new number.
Counting Down – each time a day goes by, we get one day closer to Christmas. This idea enforces counting backward.
Arrays – the calendars pictured are arrays. Arrays provide many opportunities for math talk including repeated addition, subtraction, rows, columns, multiplication, and more. Want to learn more about arrays? Visit my recent post Math Talk from Arrays.
Making Hot Chocolate

We've reached cold temps here in Ontario and you know what that means… hot chocolate all around. Wondering how to incorporate some math talk into making that silky goodness?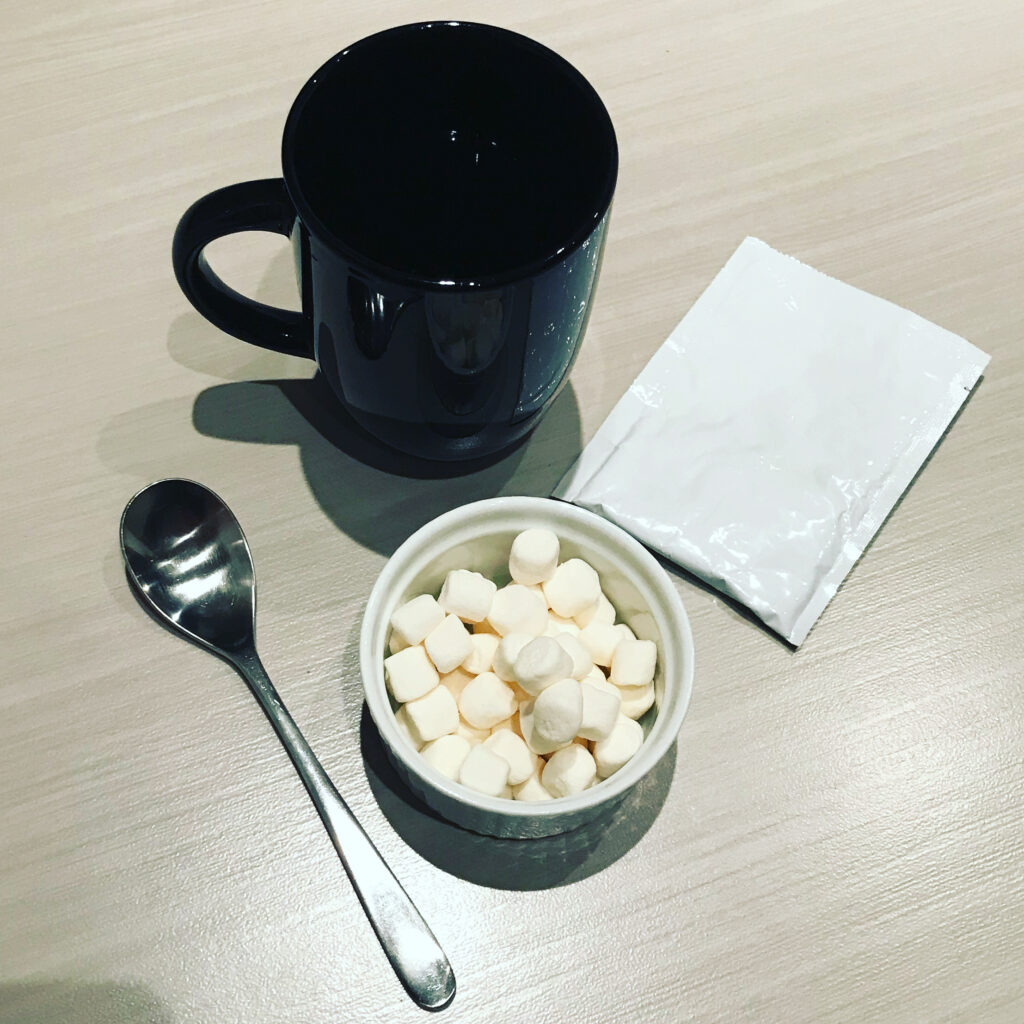 Procedural writing – write out the steps to making the hot chocolate.
Following algorithms – follow your procedure by implementing each step.
Measuring ingredients – measure your chocolate powder and hot water.
Counting – count out your marshmallows.
Wrapping Presents
Today is wrapping day and we've been deep in the boxes and wrapping paper for a couple hours now. What math conversations can you spark while wrapping your gifts?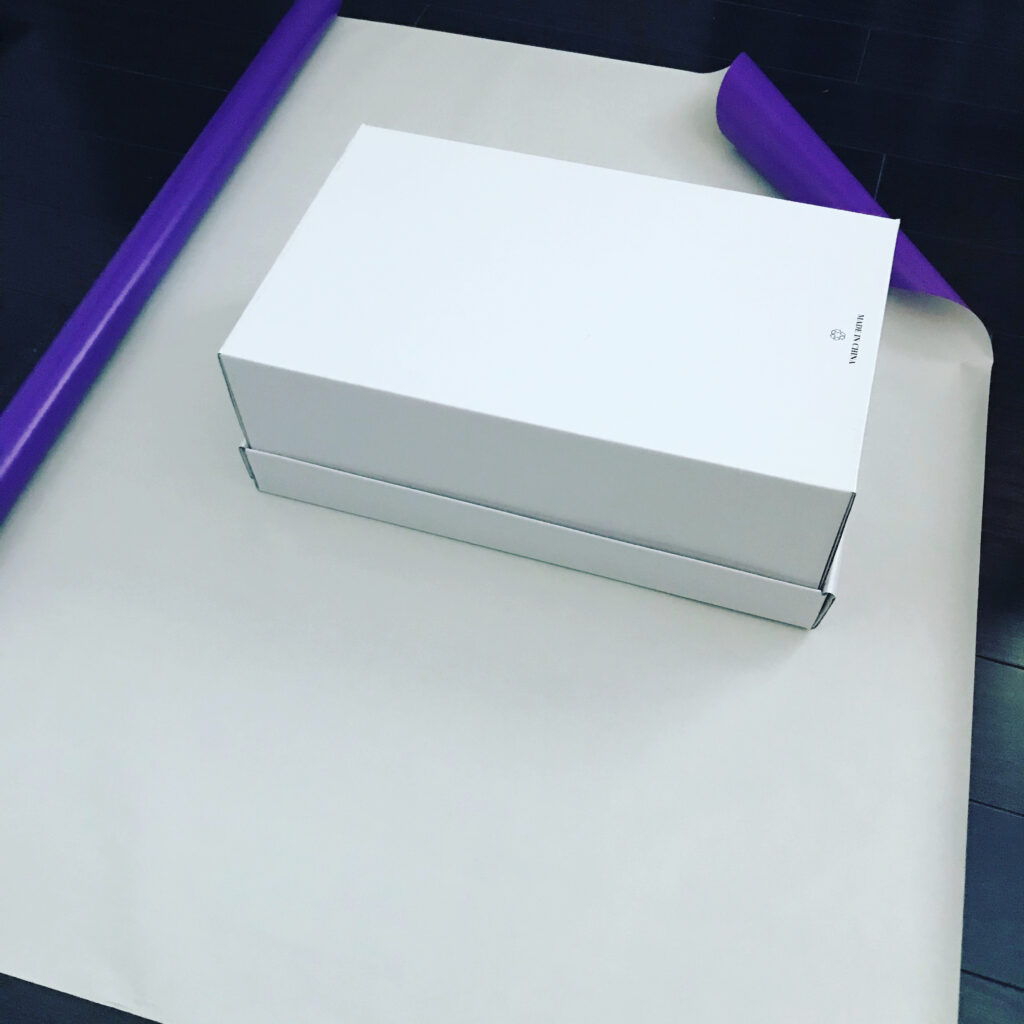 What is the shape of the box? How many faces? Edges? Vertices?
Estimate how much wrapping paper is needed to cover the box. Everyone does this a little differently, but the goal is to get all the faces completely covered.
How can you wrap the box most efficiently? No one wants to waste paper. Let's figure out how to do it using the least amount of wrapping paper.
How long of a strip of tape will we need for the whole box? How many pieces should we use to keep the paper in place?
Do you wrap ribbon around the box? What length of ribbon will be needed? What if we wrap it around twice?
If you celebrate this season, please share your math conversations!
Keep spreading the math love <3